To provide each and every client with professional, quality, and personalized service at reasonable fees while serving as the clients trusted advisor and business partner.
Tax Planning, Advisory, and Compliance Services
 Individuals, Trusts, Estates, Corporations, Partnerships, LLCs, LLPs
Not-for-profits
Personal property
Gross receipts taxes
Monthly, quarterly, annual payroll taxes and reporting
W-2s, Form 1099s
Application of exempt status
Tax accounting method changes
NOL carrybacks
Multistate returns
Assurance Services
Audits
Reviews
Compilations with or without disclosures
Agreed-upon procedures
Accounting Services
Bookkeeping
Reconciliations
General ledger maintenance
Financial reporting
Payroll services
Fixed asset and depreciation accounting
Accounting system set up and support
Contract temporary CFO, controller, and accountant services
Audit preparation assistance – PBC list compilation
Quick Books assistance, training and consulting
Other Services
 Special projects and analysis
FAS 109 assistance and calculations
Divorce related calculations
Litigation support
IRS matters and representation
Offers in compromise, installment agreements
Delinquent returns
Consturction focused
Billing rates are directly correlated to the risk and complexity involved with certain services. 
We will discuss with you the fees we expect to bill you for your needs and provide a good faith estimate during our initial consultation.
Due to the extensive overhead involved with the preparation of tax returns, a minimum fee is required to cover these costs.  Minimum fees differ for each type of return we prepare.  Thereafter hourly rates apply.  Individual and business hourly rates differ.  Business returns include not-for-profits and all business related forms and services. In some cases, a retainer may be required.
E FILING is FREE!
We DO NOT charge to electronically file your federal and state tax returns.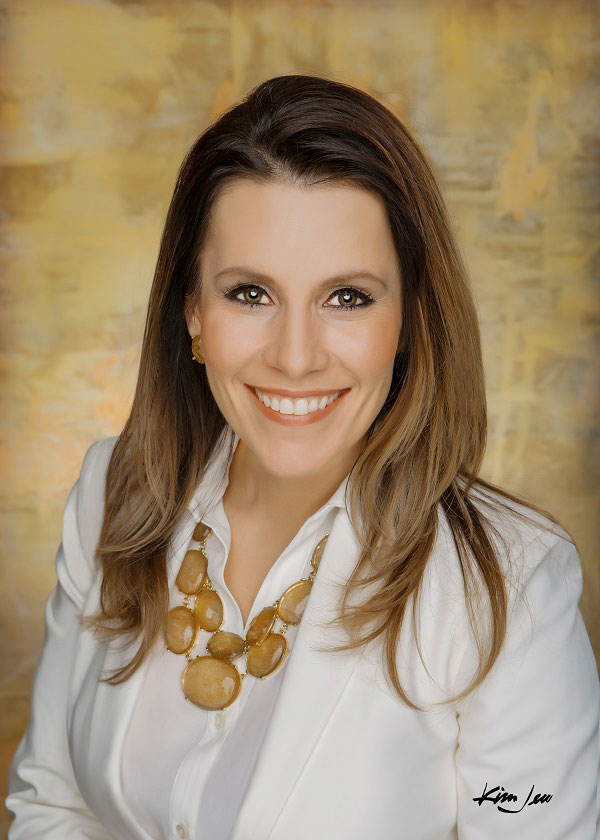 Katrina B. Lucero is a New Mexico Certified Public Accountant (License #5061) and a Certified Construction Industry Financial Professional (Certificate #582).  Lucero has over sixteen years of public accounting experience serving clients in many capacities and industries as a certified public accountant and consultant.  Lucero brings to her clients many years of experience working for global, regional, and local accounting firms. 
Lucero is a member of:
American Institute of Certified Public Accountants (AICPA)
New Mexico Society of Certified Public Accountants (NMSCPA)
Institute of Certified Construction Industry Financial Professionals (ICCIFP)
Construction Financial Management Association (CFMA)
Lucero's professional honors include:
2009 New Mexico Business Weekly 40 Under 40 Award Recipient
2008 CFMA Industry Year End Update guest speaker, "Construction Tax Accounting Methods"
2003 NMSCPAs Tax Conference panel speaker, "C Corporation's Earnings & Profits"
2000 New Mexico Society of CPAs Outstanding New Member Award
Featured in the 23rd Edition of Marquis Who's Who of American Women
Technology Ventures Corporation guest speaker, "Understanding and Using Financial Statements, Budgets, and Proforma Statements"
2018/19 Rio Rancho Observer Reader's Choice Award Top Accounting Firm
2018/19 Rio Rancho Observer Reader's Choice Award Top Tax Service Firm
Lucero is active in the community and her profession. 
Lucero has a Bachelor of Business Administration with a major in Accounting.  Lucero graduated Magna Cum Laude from New Mexico Highlands University. 
State of New Mexico Department of Taxation and Revenue
American Institute of Certified Public Accountants
New Mexico State Board of Accountancy
New Mexico Society of Certified Public Accountants
Contruction Financial Management Association
Institute of Certified Industry Financial Professionals